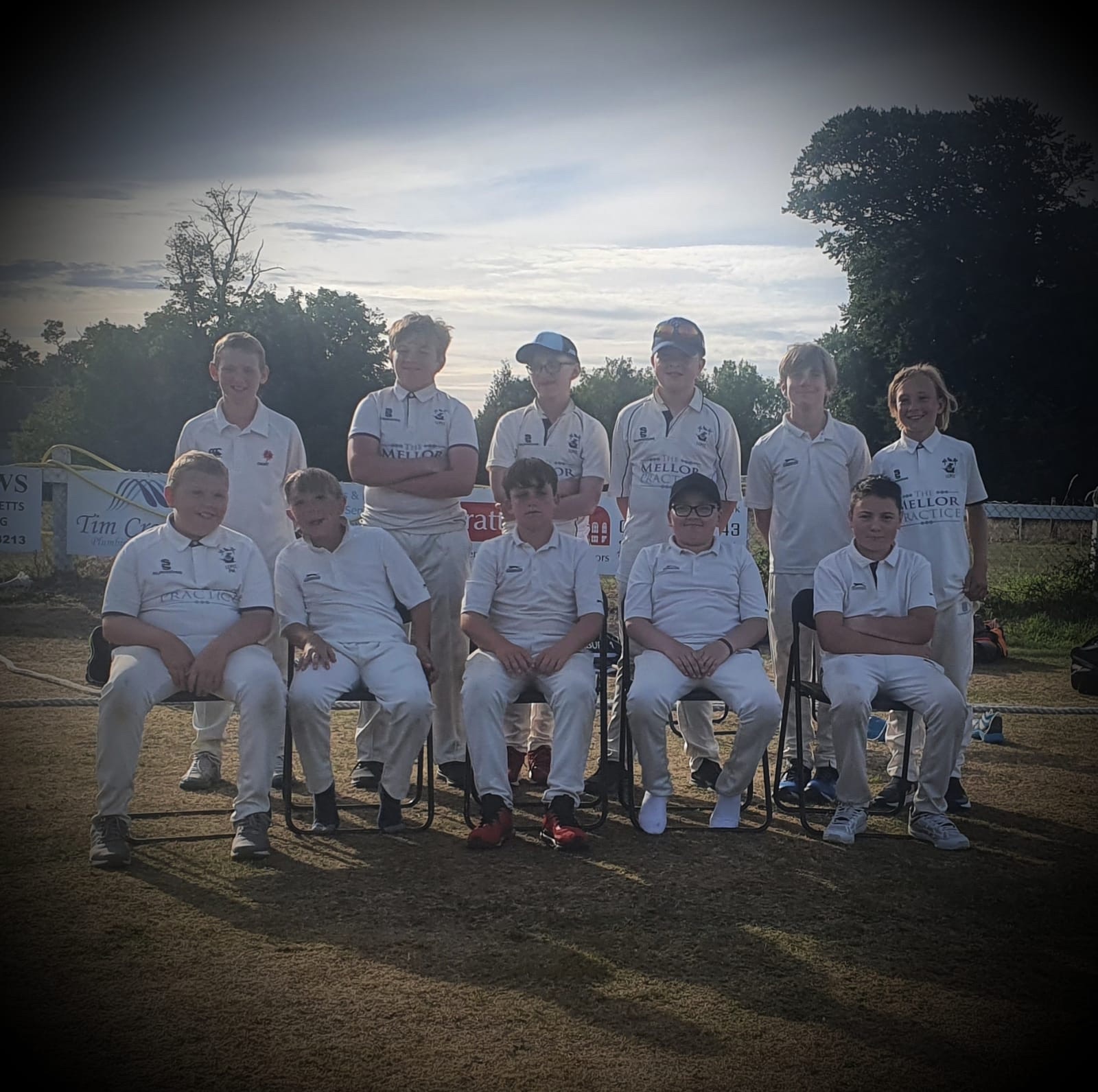 Colts Update
Colts training will now start on Friday 23rd April...
Under 10s will train 6pm-7pm and everyone else 6pm-7.30pm.
Registration will take place on the 23rd. The registration fees this year (please note they include the training fees which used to be £2 a week) will be £50 for U10-U13s and £55 for U14-U17.
The fixtures for all the teams are now on our website, with games starting the first weekend of May.
Our pavilion bar will be open every Friday with a "table service" system in place.
Any questions please contact Mike Askew.