Friday Feature - Nathan Perry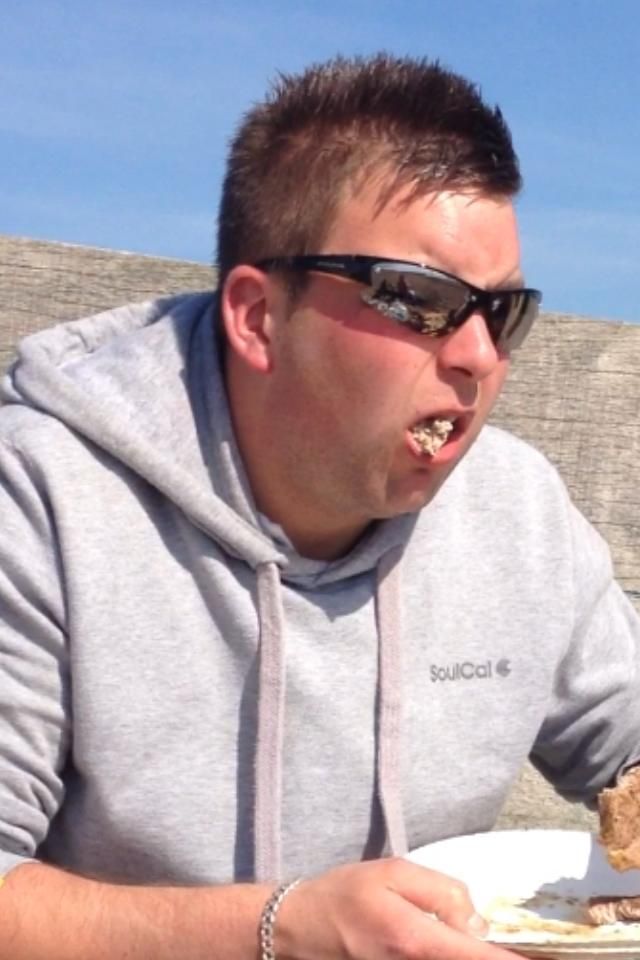 Good Afternoon Nathan. How's your winter been?
Good afternoon. This winter has been good thank you. Taken (most) the football season off to spend with the family, which has been nice. I haven't done much else since the weather has been poor.
Let's go back to last year. How good did you feel when you played that class leg glance to win the first team the league?
Ah yes. That moment. I will never forget it. It was the most proudest, happiest moment in my time playing cricket. It was overwhelming too as we worked so hard together throughout the season, and to get those winning runs was incredible.
Now to this year, what's your personal aims for the season?
For me it's to carry on taking wickets, more than last season will be great, and of course to take more than Jimmy!
Favourite Ground?
Sportsfield
Least Favourite Ground?
I'm sure there's been a few but I'd have to go with Ebernoe.
Best player you've played with?
Ally James. That will make his head grow.
Best player you've played against?
No one really stands out. Maybe Michael Gould.
Best moment in cricket?
Winning the league with 1st team.
Worst moment in cricket?
Getting caught on 92 against Lynchmere.
Jager Bomb or Fosters?
Ooh tough one, Fosters.
Coco Lounge or The Crown?
Coco
A dinner date with Darren Bazley or Mac Cox?
What a horrible question. Darren Bazley
Grand National Tip?
A good tip would be to not get tips for horse racing of me.
Pick a horse and chuck some money on it.
Last two questions sent in by the fans:
What's it like seeing Jimmy Askew take more wickets than you each week?
Now, it's not every week Jimmy takes more. But it's difficult to deal with when he does as he can't spin it to save his life.
Is it true that you cried for a whole month when you found out The General Henry's was closing?
Not true. It was 2 months.