Fundraising for new covers - 20/3/18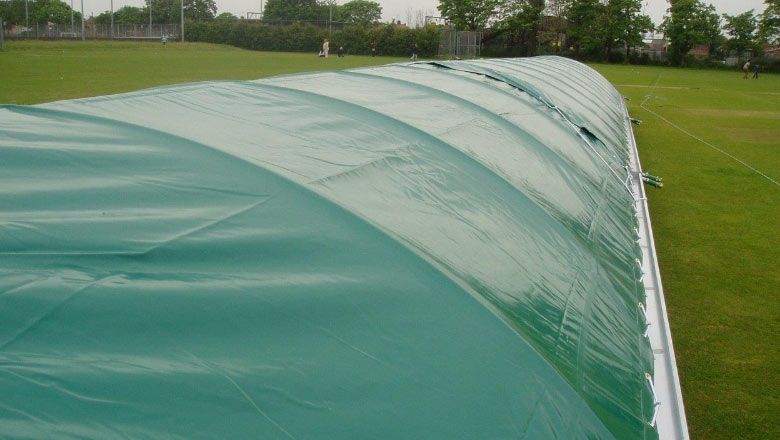 Sponsored Walk - 29/04/18
At our social/fundraising committee meeting last week, it became apparent that we urgently need to fundraise money to buy new covers for our wickets at the Sportsfield as the ones we have are no longer functional. Therefore we are going on a walk!
Our first fundraising event will be on Sunday 29th April. The social/fundraising committee members, and any other cricket club members who want to join us, will be walking from our cricket pavilion in Littlehampton to Sussex cricket ground in Hove, which is roughly 18 miles, to watch the third day of the Sussex's county championship game against Gloucestershire. We will be leaving at 4am in the morning and will be aiming to get there for the start of play at 11am.
The current group of walkers confirmed are: Mike Askew, Dan Clarke, Ryan Budd, Dan Rive, Darren Bazley, Ian Birbeck, Georgie Moon, Natasha Finneran, Jordan Atkinson, Amjad Mohsin, Connor Finneran, Guy Souch, Nathan Perry, James Askew, Chris Heberlein, Jack Turner, Graham Turner.
If you would like to join us, please let us know ASAP, and we will send you a sponsorship form. We have set a target of raising at least raising £50 each, but we would like to raise much more than this.
If you cannot join us on the walk then please do your best to donate money, to either one of the walkers, or by donating on our go fund me account (https://www.gofundme.com/helplittlehamptongetthegameon). Any money will be very helpful in our quest for new covers.
Thanks
Social/Fundraising Committee