Bonus Ball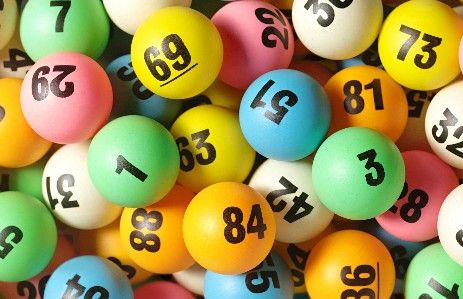 This years bonus ball competition will be starting on Saturday 5th May and will run for 20 weeks. Cost is £20 per ball for 20 weeks, and if your number is the bonus ball in the Saturday National Lottery you win that weeks prize of £30. If you would like a number please contact Jordan Atkinson.
The winners so far:
07/07/18 - 1 Phil Tozer
30/06/18 - 50 Richard Kitchen
23/06/18 - 53 NO ONE!
16/06/18 - 8 Darren Bazley
09/06/18 - 57 Geoff Cole
02/06/18 - 10 Martin Milford
26/05/18 - 3 Hannah Tomlinson
19/05/18 - 22 Andy Lee
12/05/18 - 5 Trisha Moon
05/05/18 - 41 Hugh Milner
The current list:
1 Phil Tozer
2 Martin Milford
3 Hannah Tomlinson
4 Stuart Stoneham
5 Trisha Moon
6 Beth Clarke
7 Tash Finneran
8 Darren Bazley
9 Kim Graysmart
10 Martin Milford
11 Dan Rive
12 Nick Lamb
13 Richard Kitchen
14 Pete Henry
15 Rick Heberlein
16 David Moon
17 Jordan Atkinson
18 Geoff Cole
19 Phil Tozer
20 Richard Kitchen
21 Nick Larking
22 Andy Lee
23 Andy Lee
24 Guy Souch
25 John Clarke
26
27 Chris Heberlein
28 Georgie Moon
29 Zack Sanderson
30 Nathan Perry
31 Tom Lyons
32 Dan Clarke
33 Connie James
34 Ian Birbeck
35 Alan Pyant
36 Darin Bird
37 Mike Askew
38 Den Oakley
39 Tim Hemsley
40
41 Hugh Milner
42 Paul Hewitt
43
44 Ally James
45
46 Edie Hewitt
47 Geoff Cole
48 Mark White
49 Ian Birbeck
50 Richard Kitchen
51
52
53
54 Hugh Milner
55 Paul Hewitt
56 Pete Henry
57 Geoff Cole
58 Vernon Walker
59
Results of last years bonus ball competition can be found on the link below: