Bonus Ball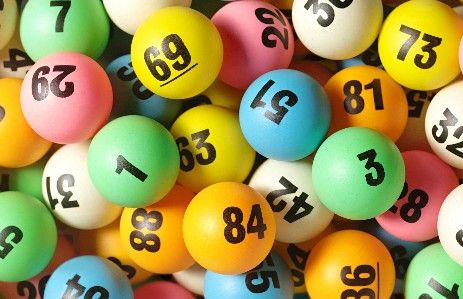 This year's bonus ball is starting to be sold. If you would like to keep your number and haven't been contacted by anyone from the social committee yet then please let Dan Rive know you want your number. If you haven't entered before but would like a number then please also contact Dan Rive. The cost is £20 and if your number is the bonus ball in the National Lottery draw between Saturday 4th May and Saturday 14th September then you win £30.
2019 Winners:
Saturday 4th May - 41 Hugh Milner
Saturday 11th May - 24 Guy Souch
Saturday 18th May - 3 Hannah Tomlinson
Saturday 25th May - 24 Guy Souch
Saturday 1st June - 42 Paul Hewitt
Saturday 8th June - 43 NO ONE!
Saturday 15th June - 29 Zack Sanderson
Saturday 22nd June - 11 Dan Rive
Saturday 29th June - 27 Chris Heberlein
Saturday 6th July - 9 Kim Graysmark
Saturday 13th July - 12 Nick Lamb