Weekly Newsletter - 8/05/19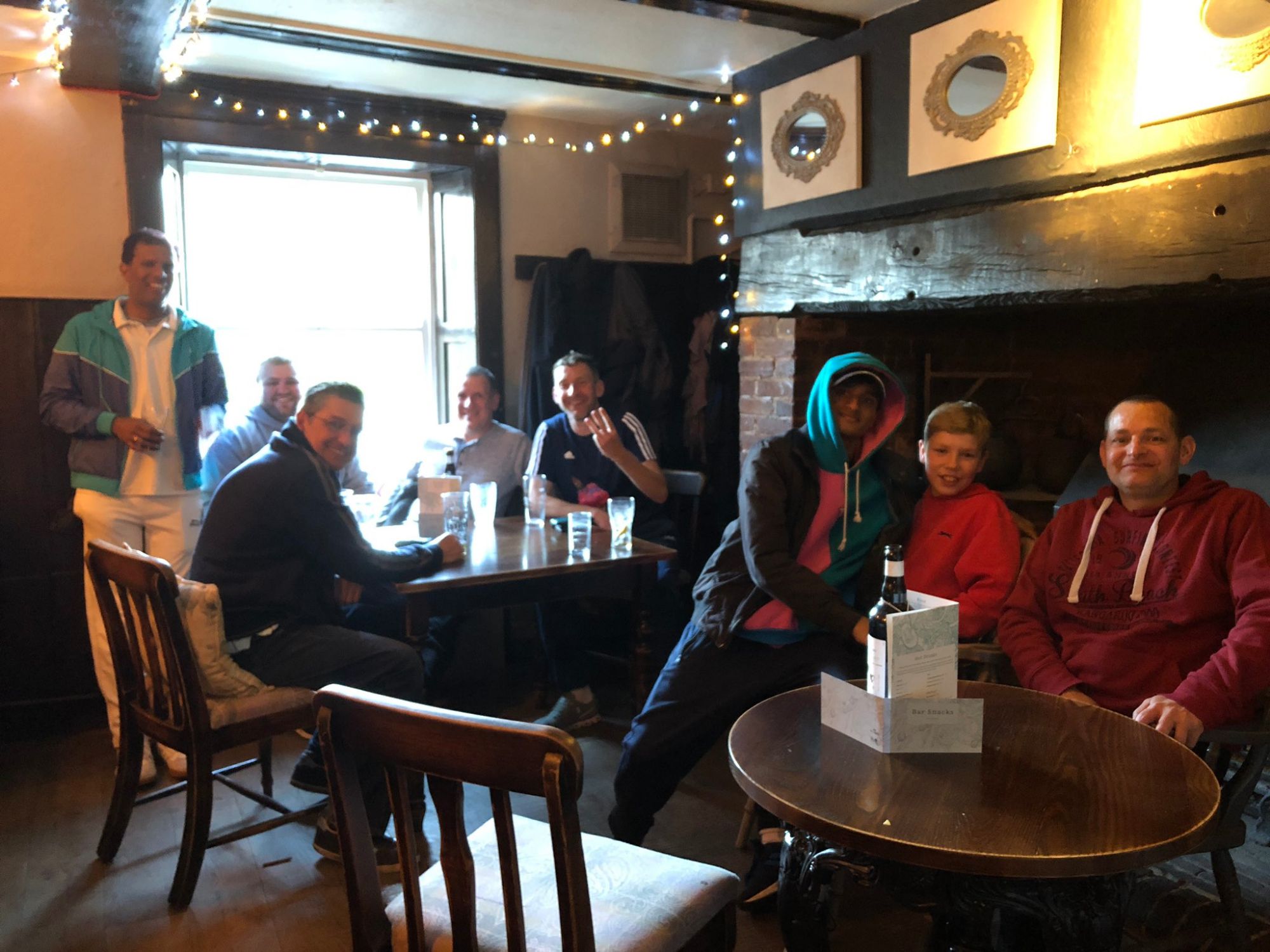 Curry Night
The cricket club is holding a curry night in the pavilion this Saturday after everyone's game... It will cost £10 and you will get a curry, rice and a naan bread. Can you please let Darren Bazley know your choices or go through your captain.
Mild - Chicken Korma
Medium - Chicken Bhuna
Hot - Chicken Jalfrezi
Rice - plain or pilau
Plain Naan
If you don't want chicken then tell me what meat you would like... I'm sure they will be happy to change it.
The food will be delivered at 8:30 pm and you have to pass on your order before 10pm Thursday night.
Weekend Review
The league season started last weekend and you can read all about it here.
Bonus Ball
The bonus ball started last Saturday, and the winner was Hugh Milner with number 41. If you haven't paid yet, please do ASAP to your captain or to one of the social committee members.
100 Club
Aprils 100 club draw took place last night and the winners were:
£40 - Rick Heberlein
£20 - Eric Puttock
£15 - Jess Rive
£10 - Geoff Cole
£5 - Geoff Cole
If you would like to join the 100 club then please contact Dan Clarke. The more people entered, the higher the prizes!
Key Dates for 2019 (Subject to change)
First League Games followed by takeaway curry in the pavilion – Saturday 11th May
Club BBQ – Friday 24th May
Race Night – Saturday 15th June
Club BBQ – Friday 28th June (World Cup event, more details to follow)
Sponsors Day – Sunday 21st July
Club BBQ – Friday 26th July
LCC Club Tournament – Monday 26th August