Weekly Newsletter - 22/08/18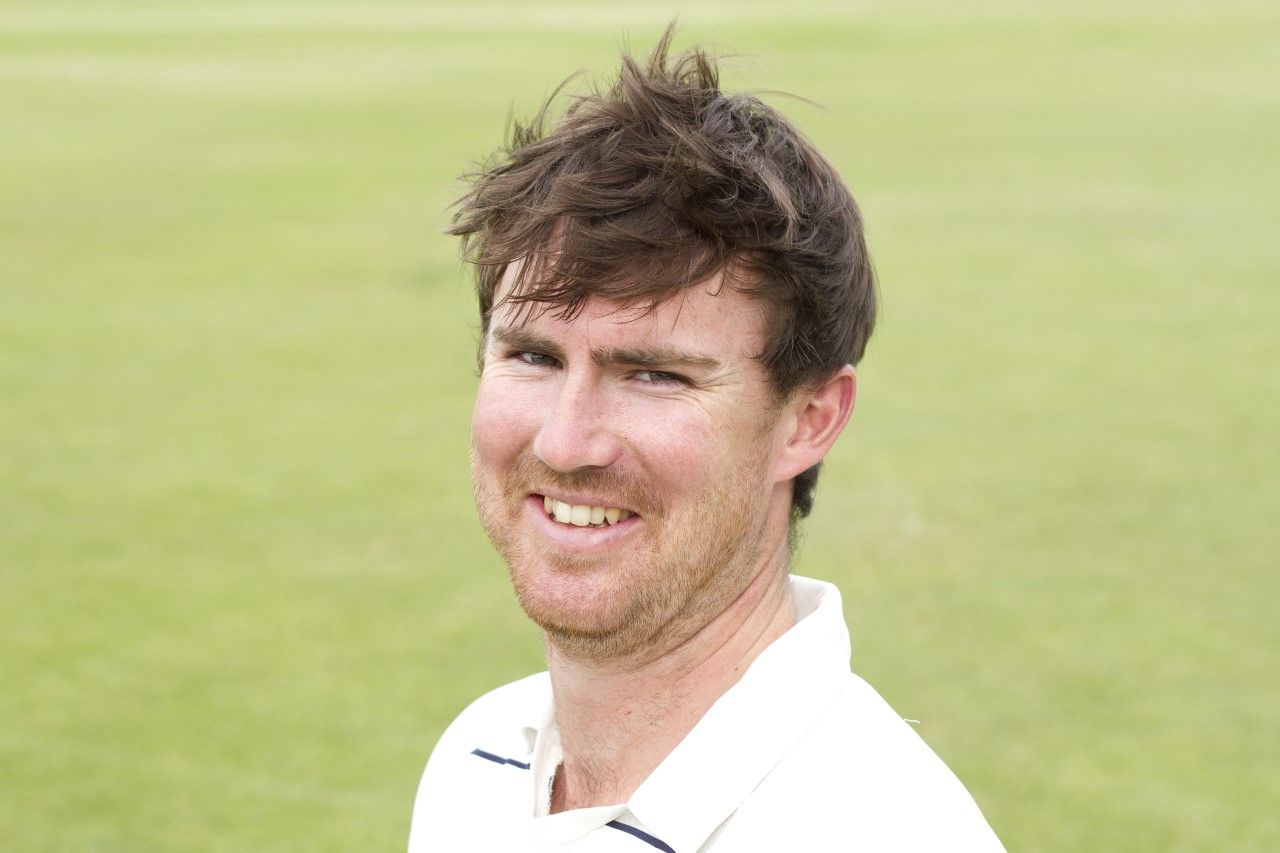 Congratulations to the 1st team who have secured promotion to Sussex division 3 West after beating Broadwater by 2 wickets. Broadwater won the toss and elected to bat. They were going well at 110-2 but the introduction of spin worked for the first team and Broadwater were bowled out for 169. Nathan Perry took 4-21 and James Askew 3-29. In reply, the first team were struggling at 65-5 but hero of the day Ally James steered the team to a 2 wicket win with his 78. The win leaves the first team needing 24 points for the title. Full scorecard here.
The second team hosted Ram 2's at The Sportsfield. Ram batted first and posted 215-8. Amjad Mohsin and Tim Nicholson both took 3 wickets. In reply, the second team got off to a great start with Darren Bazley and Harry Standing both passing 50's. However a typical LA collapse saw them go from 134-0 to 149-6 which left the lower order a big task. Despite the lower orders best efforts, the second team fell 6 runs short. Full scorecard here.
The third team hosted Lancing Manor at Fernhurst. This is captain Dan Clarke's match report. LA 3s played Lancing Manor, who unfortunately only had ten men, after a Friday mishap saw them go from 10 to 12, then back to 10. Lancing asked LA to bat and Rick was in fine form, hitting 8 fours in his 41. Geoffrey Cole was in equally good form, just scoring slightly slower - eventually he fell in the 40th over for an important 68 that held the innings together on a difficult pitch. The side batted around Geoff, including number 5 Jordan Farrell - playing his first 3rd XI game since 2009. He hit a big 6 and fell soon after for 16 - which was the same score he got v Steyning in his last 3rd XI game; where he kept wicket. The only other player to play in both these games was Rick Heberlein. LA scored 182-6, and won with ease bowling Lancing out for 70. Stew Mohsin impressed with an impressive spell of quick bowling, finding the edge twice - one caught by Rick and one dropped by Rivo. Henry bowled exceptionally well to return figures of 6-1-6-3; and Dheeraj picked up a wicket on his last appearance of the season - a great addition to the club this year. Zack meanwhile got a wicket with every ball he bowled. Full scorecard here.
The fourth team travelled to Tangmere to face Middleton 3's. Middleton batted first and posted 261-8. Phil Merritt took 4-57. In reply, the fourth team scored 74 with Kev Foot top scoring with 26. Full scorecard here.
On Sunday, the Sunday side hosted touring side West Wycombe. West Wycombe batted first and posted 151-6. In reply, the Sunday side chased down the target with ease, Dan Clarke top scored with 73. Full scorecard here.
This Monday (27th) is our 6-a-side tournament. If you are playing please arrive at the ground for 11.30am. If you would like to play please let Mike Askew or your captain know. Our bar will be open from 12pm and the BBQ will be running from around 2pm. Everyone welcome.
Our bar will also be open this Sunday as we host New Calypsonians from 1pm.
The winner of last Saturday's bonus ball was Dan Rive with 11.