Weekly Newsletter - 22/05/19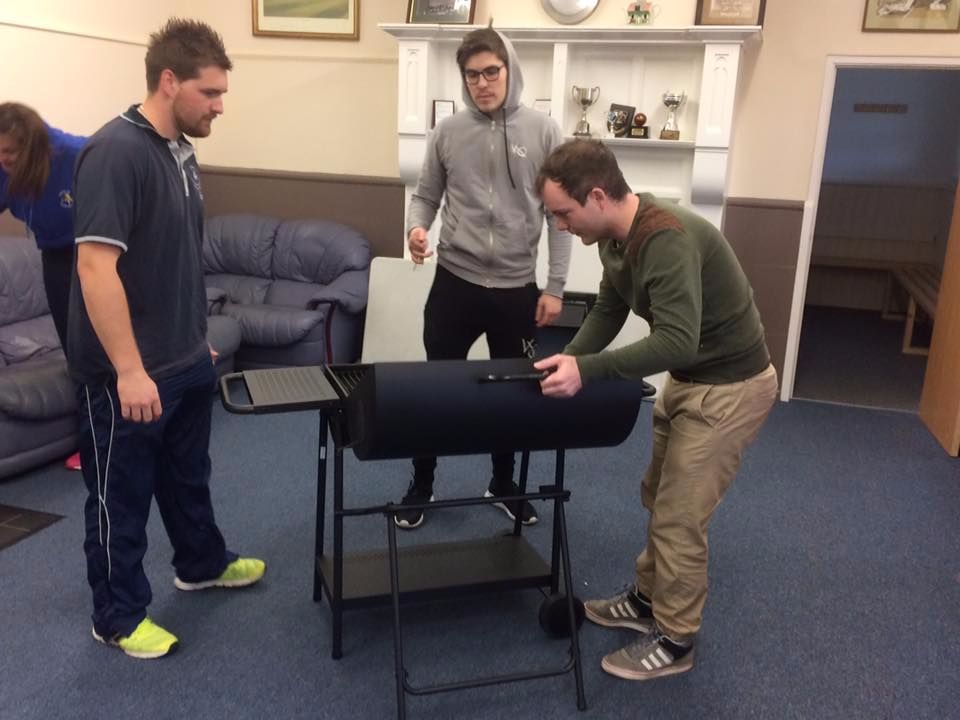 Club BBQ
This Friday we are running a BBQ at colts training. The food should be ready to go by 6.30pm. There will be burgers, veggie burgers, sausages, and some salad available. Cost will be £2 a burger and £1.50 a hot dog. Our pavilion bar will be open from 6pm and everyone is welcome.
Weekend Review
Last weekend there were 3 wins for the senior sides and one win for the colts sides. Read about it HERE.
Bonus Ball
The winner of Saturday's bonus ball was Hannah Tomlinson with number 3.
If you are yet to pay for your number, please do so ASAP.
World Cup Night
On Friday 28th June we will be hosting a world cup themed night at colts training. More details will be announced nearer the time but there will be a very special guest!
All Stars
Please note that because the first All Stars session was cancelled last Friday, All Stars will now finish on Friday 12th July.
Key Dates for 2019 (Subject to change)
Club BBQ – Friday 24th May
Race Night – Saturday 15th June
Club BBQ – Friday 28th June (World Cup event, more details to follow)
Sponsors Day – Sunday 21st July
Club BBQ – Friday 26th July
LCC Club Tournament – Monday 26th August