Weekly Newsletter - 15/04/19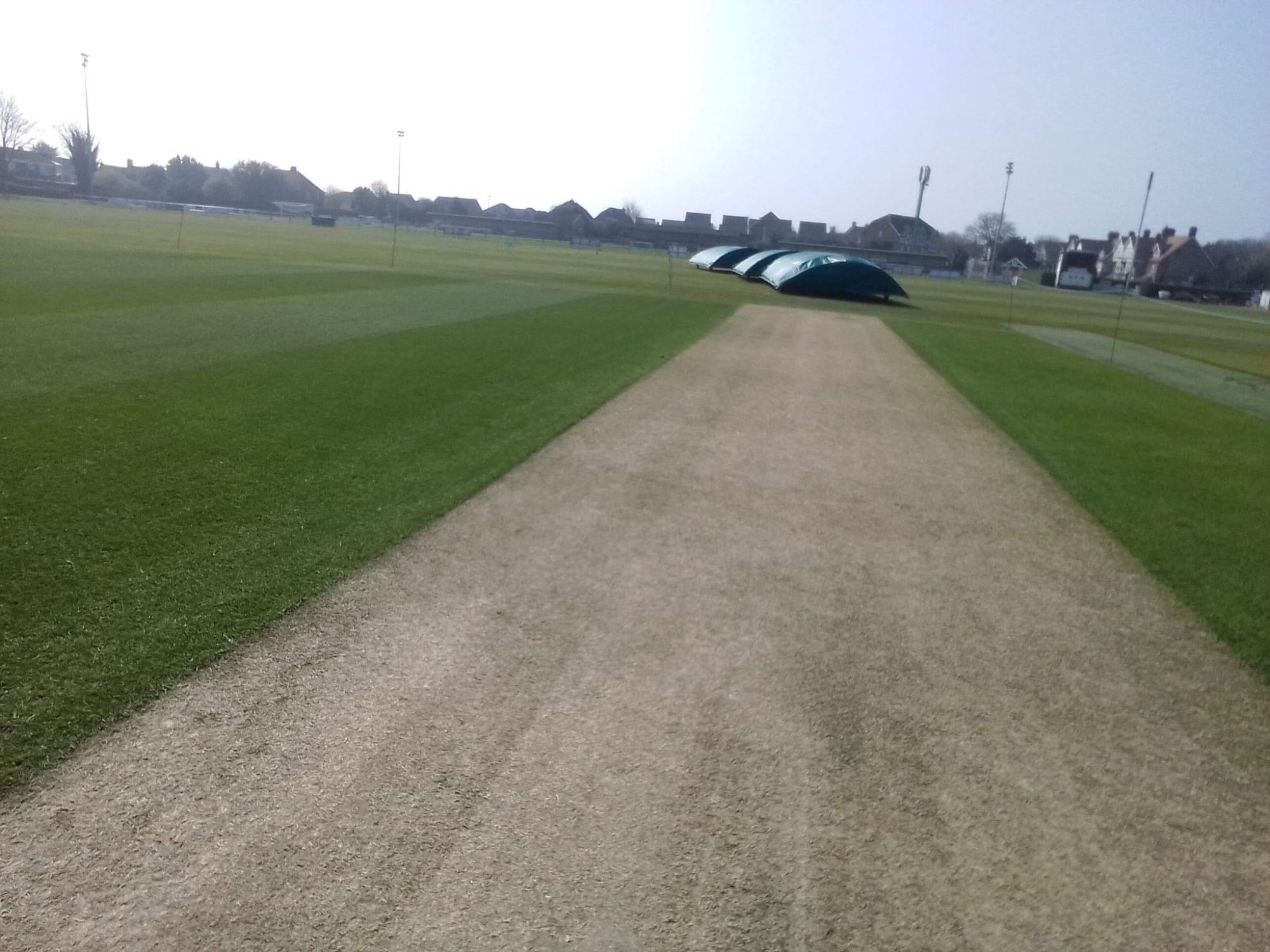 With the season starting, our weekly newsletters have made a return!
Cricket News
The club have already played three games this season. The first team hosted Findon last Sunday. The first team batted first and posted 170-7, James Askew top scored with 64. Findon chased the target down, using every ball to do so as the game went to the wire. Ryan Budd took 3 wickets. Full scorecard here.
On Saturday, a Club XI travelled to Slinfold. Slinfold batted first and posted 236-8, Nathan Cooper took 4 wickets. Unfortunately the Club XI struggled with the bat and were bowled out for 58. Full scorecard here.
Yesterday, the first team hosted Waterlooville. Waterlooville batted first and posted 186-6. James Askew took 3 wickets. The first team made light work of the chase, winning by 6 wickets, with 7 overs to spare. Mac Cox top scored with 60 not out. Full scorecard here.
This coming weekend we currently have one game on Saturday. The second team are away to Chippingdale. We are currently trying to get another game.
Outdoor training for the adults start tomorrow night (Tuesday 16th) at The Sportsfield, everyone welcome.
Outdoor training for the colts start on Friday 26th April at The Sportsfield.
Quiz Night
A massive thanks to everyone who came to our quiz night last Friday. Yellow Lorry, Red Lorry were the winners by 1 point. In the dramatic jackpot round, Return of The Gary's won the £30 prize.
All Stars
There's still time to sign your children up to our All Stars Centre. All Stars Cricket is an action-packed, fun programme of game based activities that will help develop the fundamental movement skills your child needs for an active life. Throughout the eight weeks, your little All Star will be learning lots of new skills, making friends and most importantly having an exciting summer!
Our centre will run from Friday 17th May to Friday 5th July. You sign your child up HERE.
Bonus Ball
This year's bonus ball is starting to be sold. If you would like to keep your number and haven't been contacted by anyone from the social committee yet then please let Dan Rive know you want your number. If you haven't entered before but would like a number then please also contact Dan Rive. The cost is £20 and if your number is the bonus ball in the National Lottery draw between Saturday 4th May and Saturday 14th September then you win £30.
Key Dates for 2019 (Subject to change)
First League Games followed by takeaway curry in the pavilion – Saturday 4th May
Club BBQ – Friday 24th May
Race Night – Saturday 15th June
Club BBQ – Friday 28th June (World Cup event, more details to follow)
Sponsors Day – Sunday 21st July
Club BBQ – Friday 26th July
LCC Club Tournament – Monday 26th August